Residential Lock Locksmiths Portland, OR - Expert Locksmith Services
Did it ever occur to you how crucial the security of your home is? It is always a better idea to plan ahead and make your home the secure place that it is meant to be. If you have not considered upgrading your old security system or changing your locks, then it is time you called a residential locksmith and got a professionals' insight into your home's security! Don't wait for a burglary or a break-in to make that call. Expert Locksmith Services is your local locksmith service provider that promises to deliver the finest quality of service and make your home as secure as a fortress.
While such measures allow you to guard against possible burglary or theft, sometimes things are not in your control, for instance, the times you get locked out of your residence. In such scenarios, our professionals provide 24-hour emergency locksmith assistance and arrive at your location to perform an emergency opening of your door, which means that you are never truly stuck outside your home.
At Expert Locksmith Services, our objective is to offer fast, efficient and budget-friendly services to all the residential clients of Portland, OR area. We are also available 24 hours a day and can offer residential locksmith services, seven days of the week.
Our residential locksmith services include: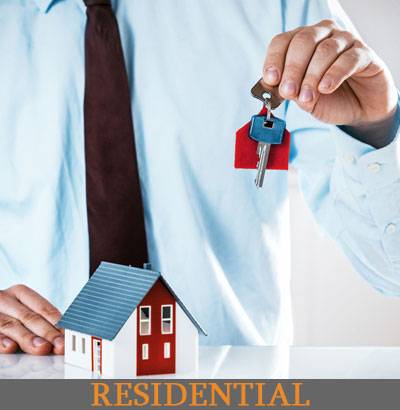 24/7 service
Widespread availability
Unmatched response time
Emergency opening in case of lockouts
Door unlock service
Pop-a-lock service
Key duplication
Broken key extraction
On-the-spot key duplication and key creation
Lock installation
High-security lock systems
Emergency unlock
Door repairs
High-security keys to minimize key replication
Master key system development
Locks repair and replacement
Tenant Eviction Service
Mailbox Locks
Garage Door Installation
And more
In addition to being a locksmith service provider, Expert Locksmith Services also provides consultation services to their customers in condos, apartments, and other type of homes. Our locksmiths will analyze your property's locks and will help you with installation of new locks or fitting of high-security locks so that your house never feels unsafe again, especially in your absence. If you are wondering how much does a locksmith cost? We have the answer because it doesn't cost as much as you think! Our services are always budget-friendly because we know one can never put a price tag on security.
Expert Locksmith Services only employs the best talent in the business and provides them with additional training to equip them with in-depth knowledge of locksmith trade, right from basic door repairs to installing the most sophisticated locking systems. Over the years, our team of professional locksmiths has grown in size. We not only have a large fleet of mobile locksmiths for quick dispatch, but also a wide network of workshops around the city to cater to walk-in customers.
Call our professionals! They'll provide the best locksmith services in Portland, OR area and what's great is that they are on call 24/7!